Personal Counselling & Therapy carlow counselling
If you feel that you are not making progress in your life or that something from your past is holding you back, then personal counselling can be the answer.
The support and the availability of a confidential, non-judgmental listening counsellor, can be instumental in helping you to come to terms with your issues. It could be that you simply need to talk things through and be heard.
Invest in your future today by making an appointment with me at Le Chéile Counselling . I look forward to hearing from you
Covid update 2023
Hello everyone, and welcome. Its been a very difficult time for everyone over the last few years while living through the Covid 19 pandemic and its aftermath. We have had time on our hands maybe for the first time in many years. This has been good in ways but has also allowed new awarenesses to come to the fore. Talking in a safe non judgemental space, like one to one, face to face/telephone counselling sessions may help identify and process some of these new awarenesses. Contact me today to make an appointment on 0873910411.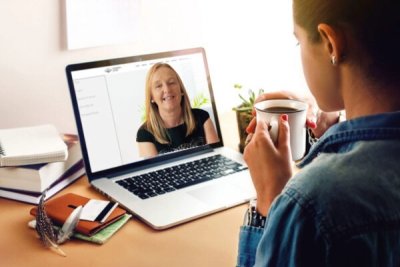 Le Chéile Counselling Carlow 0873910411
Kildare, Laois, Kilkenny, Wexford and surrounding counties.
Qualifications: Bsc.(Hons) in Counselling & Psychotherapy - PCI College and Middlesex University.
I.A.C.P. Fully Accredited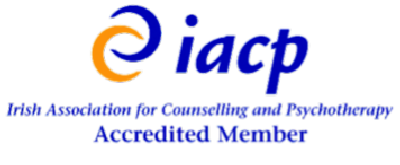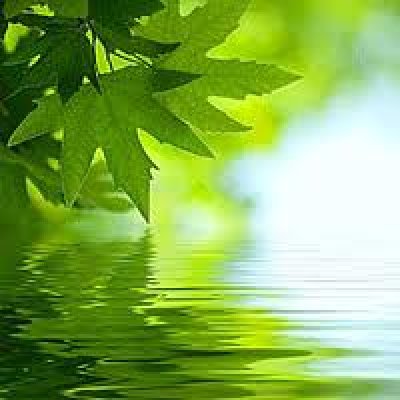 Home
Le Chéile
|
Anxiety, Self Esteem
|
Depression Counselling
|
Relationships counselling
|
stress Crisis,
|
Bereavement Grief
|
One to one
|
Personal Counselling
|
Panic Attacks,
|
Separation, Divorce,
|
Retirement, Decision .
|
Anger Inner
|
Addiction, Bullying,
|
Getting started
|
Loss,Counsellor Carlow
|
Bullying,
|
What to expect
|
online /phone counselling
|
About Le Chéile
About Le Chéile
|
Contact Le Chéile
Contact carlow
|
what we do
what we do for you
|
Ethical Standards
Non-judgemental Counselling
|
Disclaimer
|
links
|