Careful listening is the largest part of what I do at Le Chéile Counselling Carlow. It is my aim to provide a non judgemental safe place for you to express what is on your mind. The work is completely confidential between counsellor and client. However,there may be times when external services might be required but we can discuss this together at our initial meeting.
I offer an initial session to meet one another and see how we might work together.
If you decide that you would like to attend Le Chéile for counselling I will give you the next available appointment. I have found it useful to let the work proceed at the client's pace, again this can be discussed at the initial meeting.
The sessions last 50 minutes.
What issues can you talk to me about? Everything!
If something is troubling you it can be worth spending some time thinking about why this may be happening.
During counselling sessions at Le Chéile I may suggest other services that may be useful to you.
It is suggested that at lease 6 sessions are needed to give the process time to work. Again we can discuss this frequently throughout the sessions.
Hello everyone, and welcome. Its been a very difficult time for everyone over the last few years while living through the Covid 19 pandemic and its aftermath. We have had time on our hands maybe for the first time in many years. This has been good in ways but has also allowed new awarenesses to come to the fore. Talking in a safe non judgemental space, like one to one, face to face/telephone counselling sessions may help identify and process some of these new awarenesses. Contact me today to make an appointment on 0873910411.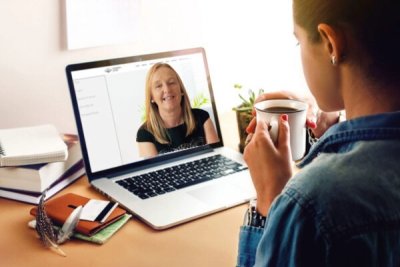 frequent Issues
Relationship difficulties. Family and friends, colleagues, commitment,
Family issues. Partners, children, parenting, separation and divorce, homesickness.

Lack of confidence. Worried about failing, never being good enough, feeling judged.

Depression. Feeling isolated, lonely, empty, tearful, unloved, suicidal.

Repeated destructive behaviour. Binge eating, harming yourself, abusive relationships, alcohol, drugs.

Exam and study stress. Out of control, panic attacks, feelings of inadequacy.

Bereavement. Loss, anger, loneliness, sadness & depression.
Le Chéile Counselling Carlow 0873910411
Kildare, Laois, Kilkenny, Wexford and surrounding counties.
Qualifications: Bsc.(Hons) in Counselling & Psychotherapy - PCI College and Middlesex University.
I.A.C.P. Fully Accredited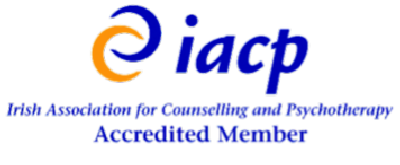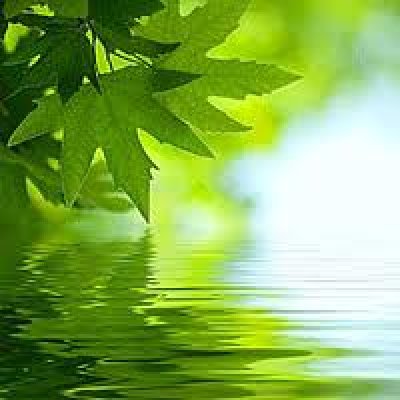 Home
Le Chéile
|
Anxiety, Self Esteem
|
Depression Counselling
|
Relationships counselling
|
stress Crisis,
|
Bereavement Grief
|
One to one
|
Personal Counselling
|
Panic Attacks,
|
Separation, Divorce,
|
Retirement, Decision .
|
Anger Inner
|
Addiction, Bullying,
|
Getting started
|
Loss,Counsellor Carlow
|
Bullying,
|
What to expect
|
online /phone counselling
|
About Le Chéile
About Le Chéile
|
Contact Le Chéile
Contact carlow
|
what we do
what we do for you
|
Ethical Standards
Non-judgemental Counselling
|
Disclaimer
|
links
|
Counselling Service carlow
carlow counselling, counselling in carlow, carlow psychotherapy, psychotherapist, psychotherapy, depression, stress, anger management, post natal depression, relationship counselling, panic attacks, carlow
counselling,carlow sessions service,
depression counselling carlow , relationship counselling carlow
psychotherapy counselling carlow,panic attacks counselling carlow meeting, feeling, family, discuss, attacks anger, worth, worried, unloved, session,separation, safe, sadness, required, relationships,
psychotherapist, provide, process, natal, meet,
management, loss, loneliness counselling , laois, kilkenny, kildare, judgemental, judged, jealousy, isolated, homesickness, harming, found,feelings, failing, express, exam, empty,eating, drugs, divorce counselling carlow, discussed, difficulties, destructive,
decide, counsellor, control, confidential, confidence, commitment, colleagues, children, bereavement counselling carlow
Counselling Service carlow