Le Chéile Counselling in Carlow
Change is daunting I know but with support and good old fashioned courage it is possible. Take the first step with Carlow Counselling.
Counselling Carlow provides counselling in Carlow Town and surrounding counties, Kildare, Laois,
Kilkenny and Wexford.
The primary function of Counselling Carlow is to make clients feel comfortable enough to share their concerns. Counsellor and client work together in a private,confidential and non-judgmental setting.
When you choose Counselling Carlow you are assured of working with a fully accredited Counsellor who is a member of IACP. Counselling Carlow provides a safe and therapeutic space for clients to speak freely, maybe for the first time in their lives, and to be heard in a caring way.
"The journey of a thousand miles begins with a single step."(Laozi)
Take the first step today with me at Counselling Carlow .
Investing in your own well-being is the most powerful
investment you can make
Le Chéile Counselling Carlow 0873910411
Kildare, Laois, Carlow,Kilkenny and Wexford surrounding counties,
Telephone and video counselling sessions now available
Due to increased demand Carlow Counselling service is excited and very pleased to announce a new facility in the practice. For the first time, Telephone and or Video counselling sessions will now be available by appointment. Please phone me on 0873910411 or email for further details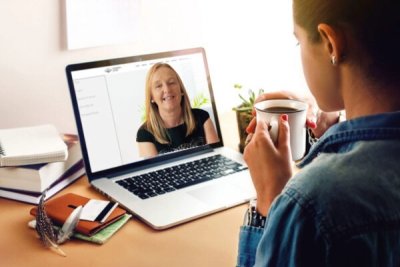 post nat
Le Chéile Counselling Service Carlow
0873910411
anagement Low Self Esteem Personal Growth
counselling,carlow sessions service,
depression counselling carlo
Qualifications: Bsc.(Hons) in Counselling & Psychotherapy - PCI College and Middlesex University.
I.A.C.P. Fully Accredited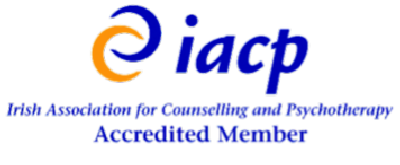 w , relationship counselling carlow
psychotherapy counselling carlow,panic attacks counselling carlow meeting, feeling, family, discuss, attacks anger, worth, worried, unloved, session,separation, safe, sadness, required, relationships,
psychotherapist, provide, process, natal, meet,
management, loss, loneliness counselling , laois, kilkenny, kildare, judgemental, judged, jealousy, isolated, homesickness, harming, found,feelings, failing, express, exam, empty,eating, drugs, divorce counselling carlow, discussed, difficulties, destructive,
decide, counsellor, control, confidential, confidence, commitment, colleagues, children, bereavement counselling carlow