Non-judgemental Counselling carlow



It is my fervent hope that you will never feel judged at Le Chéile Counselling Service. Judgment of clients is not helpful, relevant or in any way in keeping with my ethical standards as a graduate of PCI college or as a pre-accredited member of IACP.




I belive that most people naturally strive to make the best use of themselves. It is with this in mind that I recognise how difficult it is to discuss sensitive issues with a counsellor. You will not be judged by me on any issue, only encouraged to talk openly about what is troubling you.




Le Chéile Counselling Service work to a strict Code of Ethics which means I must inform you of the limits of confidentiality and then stick to these rules.






Confidential non-judgmental counselling sessions which move at the client's own pace




covid update
June 25th 2021
Hello everyone, and welcome. Its been a very difficult time for everyone over the last year and a half. We have had time on our hands maybe for the first time in many years. This has been good in ways but has also allowed new awarenesses to come to the fore. Talking in a safe non judgemental space, like one to one, face to face/telephone counselling sessions may help identify and process some of these new awarenesses. Contact me today to make an appointment on 0873910411.
Le Chéile Counselling Service Carlow
phone 0873910411
Kildare laois kilkenny carlow wexford and surrounding areas
Qualifications: Bsc.(Hons) in Counselling & Psychotherapy - PCI College and Middlesex University.
I.A.C.P. Fully Accredited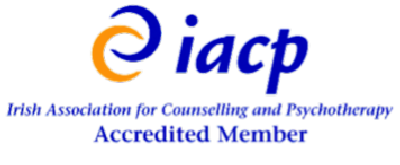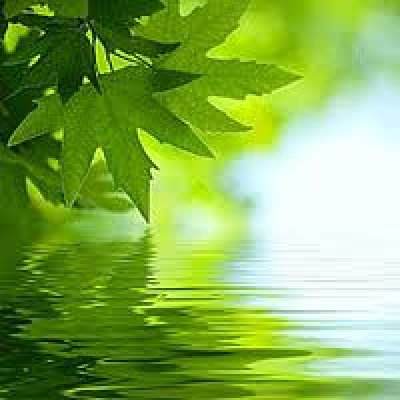 Home
Le Chéile
|
Anxiety, Self Esteem
|
Depression Counselling
|
Relationships counselling
|
stress Crisis,
|
Bereavement Grief
|
One to one
|
Personal Counselling
|
Panic Attacks,
|
Separation, Divorce,
|
Retirement, Decision .
|
Anger Inner
|
Addiction, Bullying,
|
Getting started
|
Loss,Counsellor Carlow
|
Bullying,
|
What to expect
|
online /phone counselling
|
About Le Chéile
About Le Chéile
|
Contact Le Chéile
Contact carlow
|
what we do
what we do for you
|
Ethical Standards
Non-judgemental Counselling
|
Disclaimer
|
links
|
Counselling Service carlow
Counselling Service carlow
carlow counselling, counselling in carlow, carlow psychotherapy, psychotheracounselling,carlow sessions service,
depression counselling carlow , relationship counselling carlow
psychotherapy counselling carlow,panic attacks counselling carlow meeting, feeling, family, discuss, attacks anger, worth, worried, unloved, session,separation, safe, sadness, required, relationships,
psychotherapist, provide, process, natal, meet,
management, loss, loneliness counselling , laois, kilkenny, kildare, judgemental, judged, jealousy, isolated, homesickness, harming, found,feelings, failing, express, exam, empty,eating, drugs, divorce counselling carlow, discussed, difficulties, destructive,
decide, counsellor, control, confidential, confidence, commitment, colleagues, children, bereavement counselling carlow
, behaviour,pist, psychotherapy, depression, stress, anger management, post natal depression, relationship counselling, panic attacks, carlow