About Le Chéile Counselling
Le Chéile Counselling Carlow is run by myself, Mary Connolly, a Counsellor and Psychotherapist, and a graduate of PCI College. I am a fully accredited member of the Irish Association of Counsellors and Psychotherapists (MIACP). I rely not only on my formal education at PCI College but also on my life experiences to make me the counsellor that I am today.
I chose Le Chéile(meanin)g "together")as a name for the service as it emphasises the collaboration between you the client, and myself, the counsellor. You and I, will work together, talking and listening, and later on, setting tasks and goals, which you will decide are attainable for you.
Continued personal therapy and supervision are very much a part of my ethical standards as a counsellor. It is because of this that I can identify somewhat with how daunting a challange counselling can be. Although I would never assume to know how you are feeling, I do have some sense of the anxiety that can surround the first session and the courage it takes to begin.
No one is a greater judge of how you have been affected by your life happenings than you. You are the expert. But when we meet, together we can work out the issues that bring you to counselling in the first instance.
It is my greatest hope that you can take the first step to counselling with me at Le Chéile Counselling .
Android or iphone click to Call US NOW
Hello everyone, and welcome. Its been a very difficult time for everyone over the last few years while living through the Covid 19 pandemic and its aftermath. We have had time on our hands maybe for the first time in many years. This has been good in ways but has also allowed new awarenesses to come to the fore. Talking in a safe non judgemental space, like one to one, face to face/telephone counselling sessions may help identify and process some of these new awarenesses. Contact me today to make an appointment on 0873910411.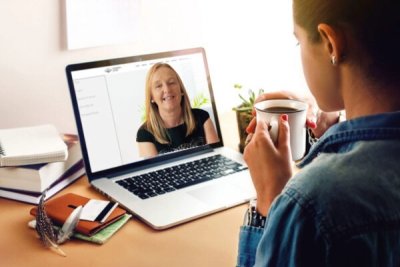 Le Chéile Counselling Carlow 0873910411
Kildare, Laois, Kilkenny and Wexford surrounding counties,
Qualifications: Bsc.(Hons) in Counselling & Psychotherapy - PCI College and Middlesex University.
I.A.C.P. Fully Accredited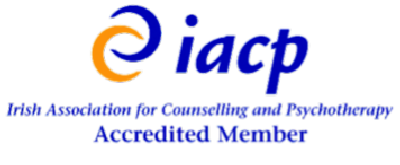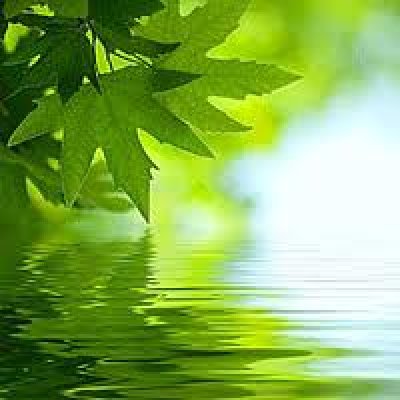 Home
Le Chéile
|
Anxiety, Self Esteem
|
Depression Counselling
|
Relationships counselling
|
stress Crisis,
|
Bereavement Grief
|
One to one
|
Personal Counselling
|
Panic Attacks,
|
Separation, Divorce,
|
Retirement, Decision .
|
Anger Inner
|
Addiction, Bullying,
|
Getting started
|
Loss,Counsellor Carlow
|
Bullying,
|
What to expect
|
online /phone counselling
|
About Le Chéile
About Le Chéile
|
Contact Le Chéile
Contact carlow
|
what we do
what we do for you
|
Ethical Standards
Non-judgemental Counselling
|
Disclaimer
|
links
|
Depres Addiction Separation Relationship Difficulties Retcounselling,carlow sessions service,
depression counselling carlow , relationship counselling carlow
psychotherapy counselling carlow,panic attacks counselling carlow meeting, feeling, family, discuss, attacks anger, worth, worried, unloved, session,separation, safe, sadness, required, relationships,
psychotherapist, provide, process, natal, meet,
management, loss, loneliness counselling , laois, kilkenny, kildare, judgemental, judged, jealousy, isolated, homesickness, harming, found,feelings, failing, express, exam, empty,eating, drugs, divorce counselling carlow, discussed, difficulties, destructive,
decide, counsellor, control, confidential, confidence, commitment, colleagues, children, bereavement counselling carlow
, behaviour,irement Inner Conflict Crisis Loss, Gcounselling,carlow sessions service,
depression counselling carlow ,
relationship counselling carlow
psychotherapy counselling carlow,
panic attacks counselling carlow
, meeting, feeling, family, discuss, attacks
, anger, worth, worried, unloved, session,
separation, safe, sadness, required, relationships,
psychotherapist, provide, process, natal, meet,
management, loss, loneliness counselling , laois, kilkenny, kildare,
judgemental, judged, jealousy, isolated, homesickness,
harming, found, feelings, failing, express, exam, empty,
eating, drugs, divorce counselling carlow, discussed, difficulties, destructive,
decide, counsellor, control, confidential, confidence,
commitment, colleagues, children, bereavement counselling carlow
, behaviour,rief & Bereavement
Mistreatment in Childhood Decision-making post natal depression Anxiety Stress Anger Management Low Self Esteem Personal Growth
Counselling Service carlow
carlow counselling, counselling in carlow, carlow psychotherapy, psychotherapist, psychotherapy, depression, stress, anger management, post natal depression, relationship counselling, panic attacks, carlow