Getting started
Getting Started – what to expect from counselling.
What to Expect in Your Counselling Sessions
Making the decision to attend counselling is the first step and can happen quite some time before you are actually ready to make an appointment. When you are ready and you contact me and we speak for the first time, we each get to hear each others voice. You may like to speak first or if not I will speak to you and and I will just get a sense of you and what you are looking for; I may ask a few questions to get to know you. It is not a test and there in no pressure on you at all, it is simply to ease us into the relationship. That is what counselling is based on, the relationship as counsellor and client and how we might work together. Counselling sessions are confidential, so you can talk about things you might not feel comfortable discussing with anyone else.
Clients sometimes worry that they do not why know there are coming into therapy, but that they just sense that they need a safe space to talk and share; "My head is all over the place", " I cant concentrate at work/home"; "Im not sleeping/eating", "I feel angry/anxious most therapy.of the time", However, some clients see counselling as a process to engage in when they are feeling happy and strong, they may have issues that they have parked and now feel ready to work through them. Whatever your reason is, it is yours, it is a great reason to start
Covid update 2023
Hello everyone, and welcome. Its been a very difficult time for everyone over the last few years while living through the Covid 19 pandemic and its aftermath. We have had time on our hands maybe for the first time in many years. This has been good in ways but has also allowed new awarenesses to come to the fore. Talking in a safe non judgemental space, like one to one, face to face/telephone counselling sessions may help identify and process some of these new awarenesses. Contact me today to make an appointment on 0873910411.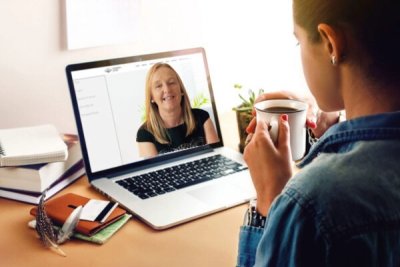 First contact call
On that first contact call I will give you the information you need once you have made your appointment. On arrival I will greet you at the door and guide you into the counselling room. It is a private, warm, comfortable room and I will indicate your chair to you. You can remove your coat or not, whatever is comfortable to you. I will start the session off giving a few important pieces of information which will help us work well together. If you feel able at this point you might want to share your story otherwise I might ask some gentle questions to get you started.
Le Chéile Counselling Carlow 0873910411
Kildare, Laois, Carlow,Kilkenny and Wexford surrounding counties,

Qualifications: Bsc.(Hons) in Counselling & Psychotherapy - PCI College and Middlesex University.
I.A.C.P. Fully Accredited